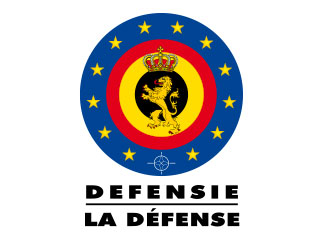 Brussels, November 2022
The Belgium Ministry of Defence awarded the consortium LV Equipment BV (LV) , a Netherlands based whole sale company, and Spac Sport BV (Spac), an outdoor specialist retail store and sister company from LV, with the so called Outdoor Contract. The Belgium outdoor contract lasts for a period of 4 years. The outdoor contract has besides a fixed product list also a flexible component for the purchase of outdoor- and dual use products. The web shop from Spac  www.spacsport.nl  has the function of a catalogue. Products from a variety of A class brands can be purchased in the web shop from Spac. Specific military articles, or equipment in the web shop, which shall not be disclosed to public can be put in a separate environment, accessible for authorised staff only.
Individuals or small groups can optionally visit the 2.000 m2 store from Spac, located in Nijmegen, Netherlands, for the selection of an outfit. Bigger quantities exceeding the in-store stock level from Spac are supplied by LV.
With the outdoor contract in place the Belgium forces are able to react fast on requirements for concealed operations, or purchases for specific products for their units without having to go through a time consuming public tender process.